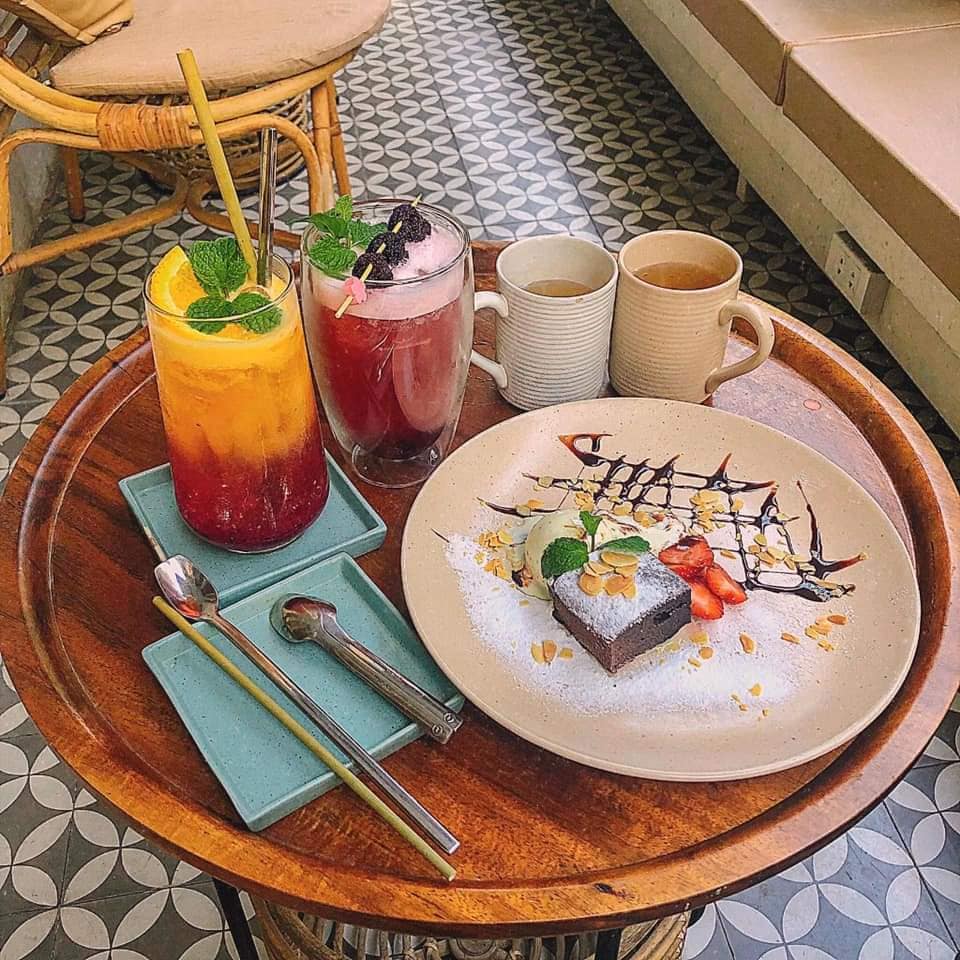 Among the straw solutions, the grass straw is the most balanced answer, satisfying 4 factors:
Convenient.
Health safety.
Environmental friendliness.
Good price
Convenience and hygiene in that the straws can be used once and then discarded. Some groups of guests, especially from Japan and Korea, have a culture of not reusing old things, especially straws, chopsticks and spoons. Therefore, using bamboo straws with restaurants and hotels is not a good solution because it will upset those who are careful. But the grass straws can meet this.
The process of making grass straws does not contain preservatives, does not use any chemicals, does not destroy the environment, so it is completely harmless to health, and does not affect nature. Therefore, customers, especially of European-American origin, if they have used them, will love this grass straw.
With the price of 600 VND to 1,000 VND (equivalent to 3-5 cents) for a straw of eagle grass, equivalent to a candy; Tourists choose right away without thinking. They even buy a lot to bring home to use again. And those who have used grass straws will clearly see the difference compared to other alternative straws such as paper straws, rice straws, etc.